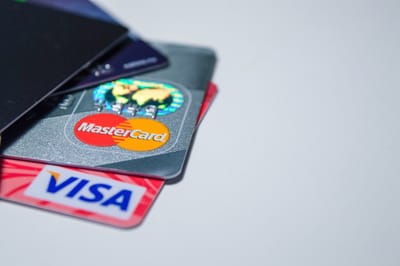 Looking to rent a car in Bozeman but don't have a credit card? Don't worry - we've got you covered!
At Nextcar - Downtown, we accept debit cards as a form of payment for your rental car. We understand that not everyone has a credit card, so we're pleased to offer this option to our customers.
However, it's important to note that our debit card rentals are only available for in-person vehicle pickups from our Downtown location. Unfortunately, this option is not available for airport pickups or our contact-free pickup service.
There are also special rules and requirements for renting a car with a debit card. We encourage you to review our policy pages for full details before making your reservation. Please See our FAQ for a summary of qualifications. Our team is always available to answer any questions you may have and help you navigate the rental process.
So, if you need to rent a car in Bozeman but don't have a credit card, come to Nextcar - Downtown and rent with your debit card today. We look forward to serving you!