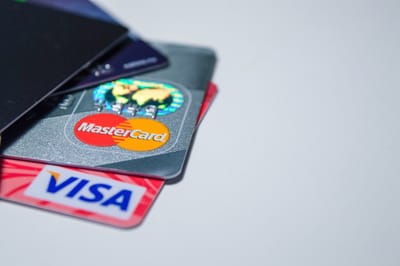 Rent a car with a debit card in Bozeman, MT.
Don't have a credit card? Nextcar - Downtown is pleased to accept a debit card as form of payment for your rental.
Debit card rentals are available for in person vehicle pickup from the Downtown location only. Not available for Airport pickup location rentals. Not available for contact-free pickup option.
Please see our policy pages for full details.