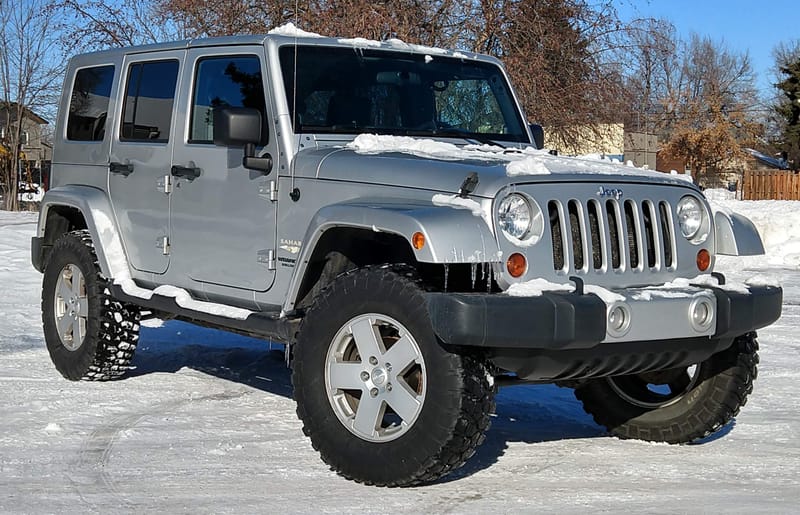 Jeep Wrangler 4WD
The Ultimate Montana Four Wheel Drive.
Learn More
Premium SUV 4WD
Chevrolet Suburban. Limited availability. Please call 406-587-0933 to make your reservation.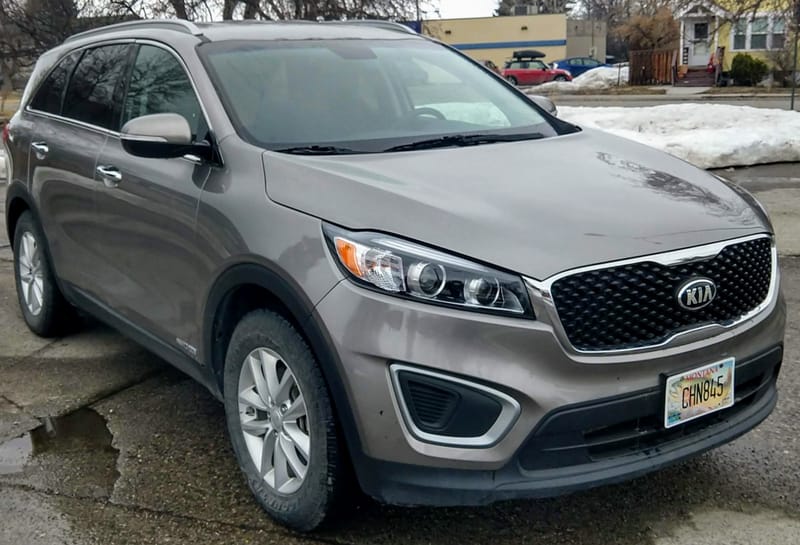 Standard SUV (7 Passenger) AWD
Kia Sorento or Mitsubishi Outlander.
Learn More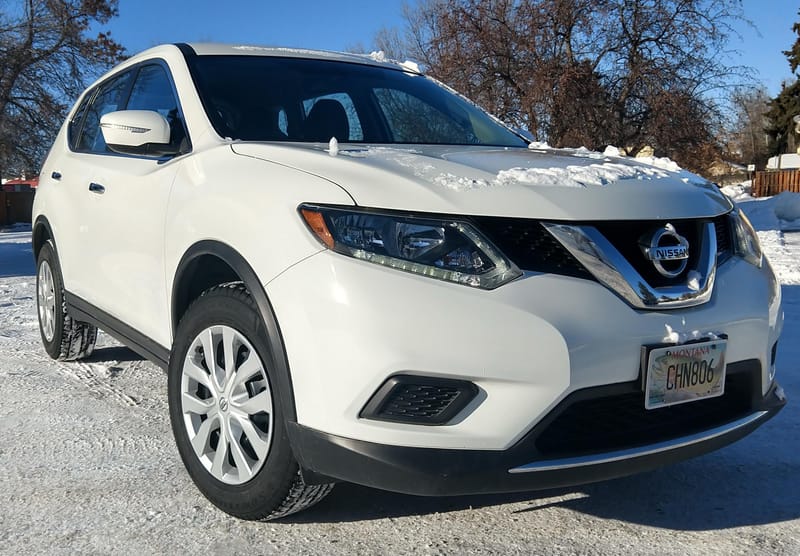 Mid Size SUV AWD
Nissan Rogue or Kia Sportage. All Wheel Drive in comfort.
Learn More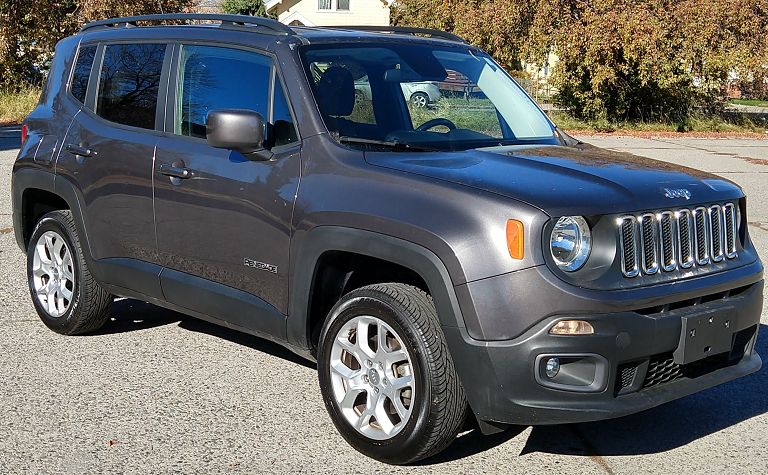 Compact SUV 4WD
Jeep Renegade. Four Wheel Drive in a small package.
Learn More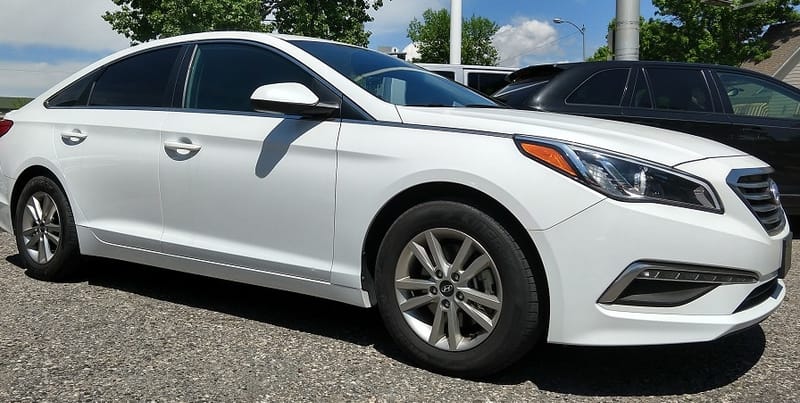 Full Size
Hyundai Sonata. Fuel efficiency in comfort. Limited ski racks available.
Learn More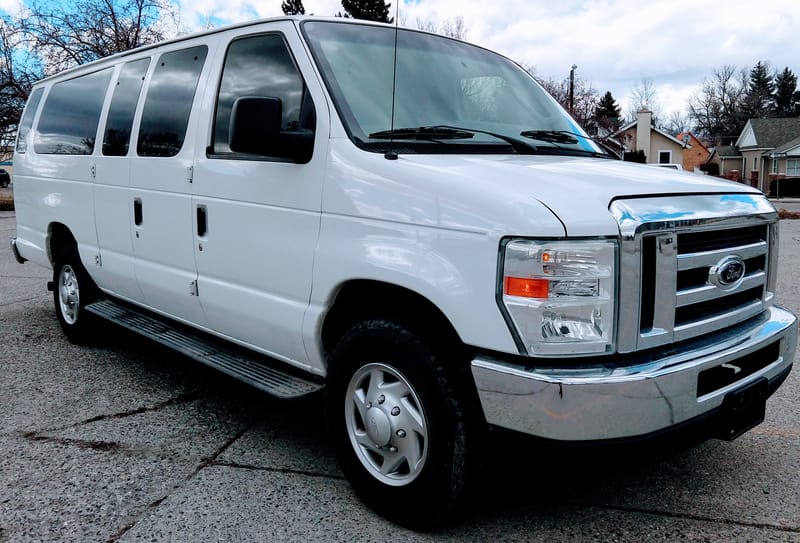 15 Passenger Van
The ideal vehicle for large groups.
Learn More