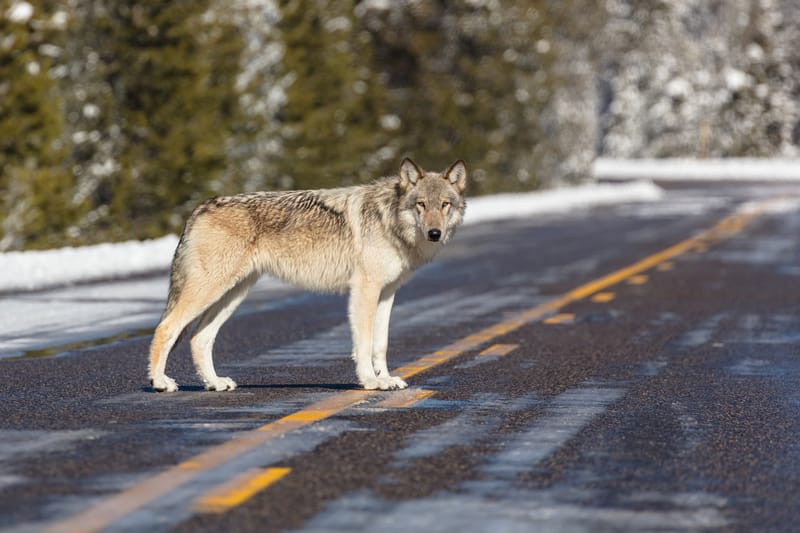 Roadside Assistance Included
We are proud to offer free roadside assistance on all rentals. If you are currently renting a vehicle and need help, please call 877-373-9761. Service is available 24/7.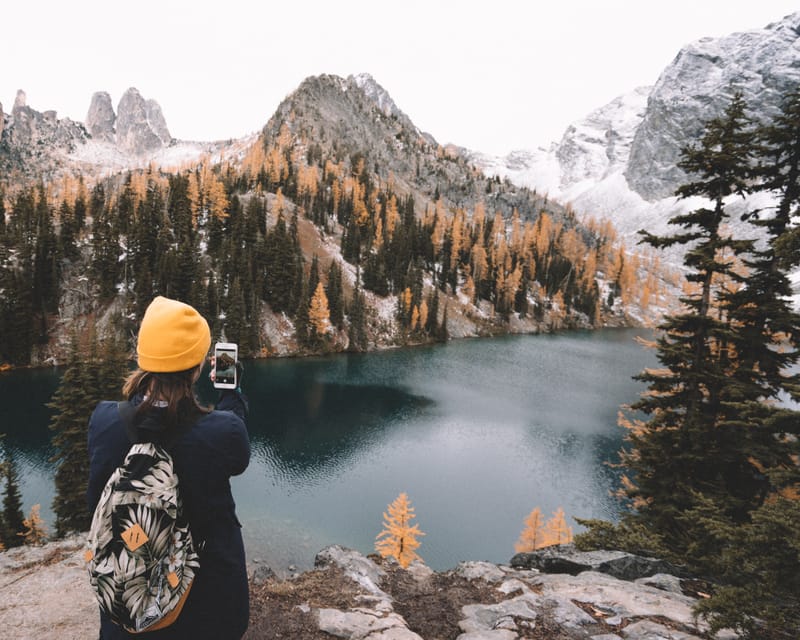 Local and Independent
We are an independently owned and operated rental vehicle service located in downtown Bozeman, MT. Our customers can always expect fast and friendly service. You never knew renting a car could be so easy!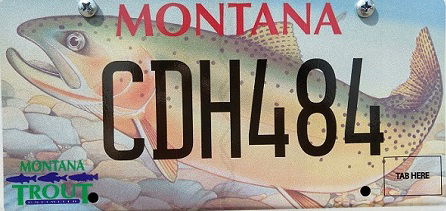 Proud Sponsor of Montana Trout Unlimited
We are proud to support Montana Trout Unlimited with Trout sponsor license plates. The outdoors and conservation are important to Montana residents and visitors alike. Please learn more about this important foundation.
Learn More